Montgomery Man, Cancer Patient in Prison in THC-Infused Chocolates Case Has Review Board Hearing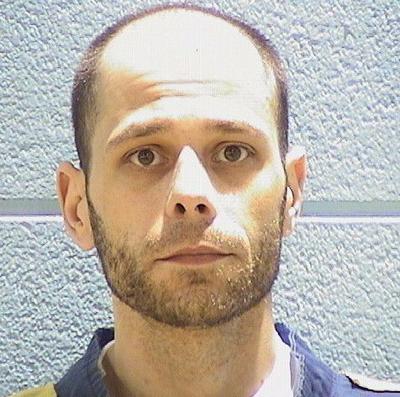 Officials with the Illinois Prisoner Review Board say the board will discuss the case of a Montgomery man, who is a cancer patient in prison for a felony cannabis conviction, and will give a confidential recommendation to Governor JB Pritzker who would need to decide to pardon the man or commute his sentence.
As with all confidential recommendations on petitions submitted from the board, the governor is not under a deadline to make a decision.
Thirty-seven-year-old Thomas Franzen of Montgomery had his hearing before the board on Wednesday.
On May 30th, Franzen of Harmony Dr. was sentenced to four years in the the Illinois Department of Corrections in exchange for more severe cannabis trafficking charges being dropped. He pleaded guilty to Unlawful Possession of More than 5,000 grams of Cannabis, which is a Class 1 felony.
Franzen possessed 42 pounds of THC-infused chocolates that he said were self-medication for cancer. Prosecutors, on the other hand, argued cocaine and additional items, "known to be evidence of drug dealing" were found in Franzen's possession and that the amount of chocolates found, "far exceeds what would be used for personal consumption."
Franzen's petition to the Governor argues he has not been receiving proper treatment for his cancer diagnosis during his four months in prison and has now lost 30 pounds.
The Chicago Tribune reports that Franzen's sister, Anissa Leifheit pleaded to the board Wednesday in that she fears her brother will die in jail because of his condition.
Franzen's attorney David Camic also spoke essentially saying that IDOC isn't set up to properly treat his illness of stage three testicular cancer.
Franzen has no past criminal history. He will be required to serve two years of his sentence if it is not commuted. He is currently projected for parole in June of 2021.